Welcome to EducAID!
A project which aims to give fair opportunities for all to excel.
Hello student! What would you like to do today?
Would you like to do a diagnostic test for:
Choose the subject you would like to revise for...
Based on your diagnostic test... you achieved a total score of:
45/100
The test concluded that you require the most help with Math. A tutor will be able to help you understand and learn this topic much better!
Mr Bryan Seah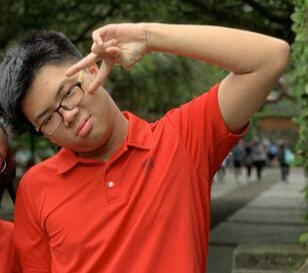 Tutors 1.2km away from where you live

Specialises in Primary School Math, ex primary school teacher

Has helped over 20 students improve from a F to at least a B in the span of 6 months
Based on your diagnostic test... you achieved a total score of:
45/100
Continue revising and you're sure to improve! Push on! :)